Implementation Services
We offer implementation services like no other, you can expect a completely personal experience when dealing with our expert team that you won't get anywhere else.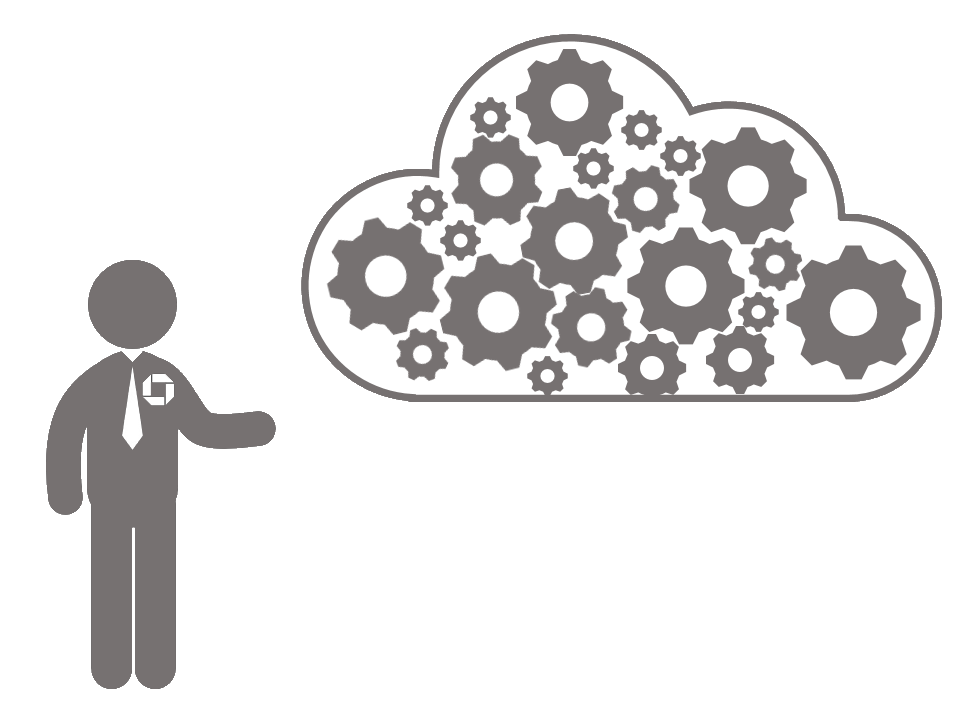 The implementation process is the procedure of setting up your Dynamics system within your company or business once you have decided on the solution. There are many steps to this process but the cost and time varies from customer to customer depending on your situation. At Tres Tria, we are able to accommodate you no matter what your circumstances, be that: you have never used a Microsoft Dynamics solution before or you are simply wanting to upgrade the Dynamics software you currently have.
You can rest assured that your project is in safe hands, lovingly crafted and cared for by our expert team of consultants and developers. Have a look at our Implementation Methodology.
If you are unsure of the right solution for you, why not get in touch to take advantage of our free initial consultant services, where we will be able to discuss your options and recommend the perfect solution for you and your business.

Contact Us Today
For more information, queries and questions, why not get in contact with us today.
We make your business our business, our job is to understand your complexities and help you challenge them so that we can implement the right solution for you. That means discovering your current and future wants and needs and creating a bespoke system that works for you! We're here to make sure your business runs better, focusing solely on you, and we have a great team of experts that can help you do just that, this is why the majority of our customers have moved to us from other re-sellers. Thinking about taking the plunge? Get in touch and let us know how we can help you or just let us know if you would like more information on what services we offer.
Useful Guides
Watch the videos
MS Dynamics & the Cloud
Microsoft Dynamics 365
Microsoft Dyanmics NAV