Microsoft Dynamics NAV
The number one Enterprise Resource Planning (ERP) & Business Management Solution for SMB's + World-Wide.
Once famously known as 'Navision', Dynamics NAV is a multi-language, multi-currency business management solution built specifically for SMB's and larger companies world-wide. The solution manages accounting and finances, supply chain and operations with the ability to start small and increase specification as time goes on to suit current business needs with the choice of cloud deployment or server hosting.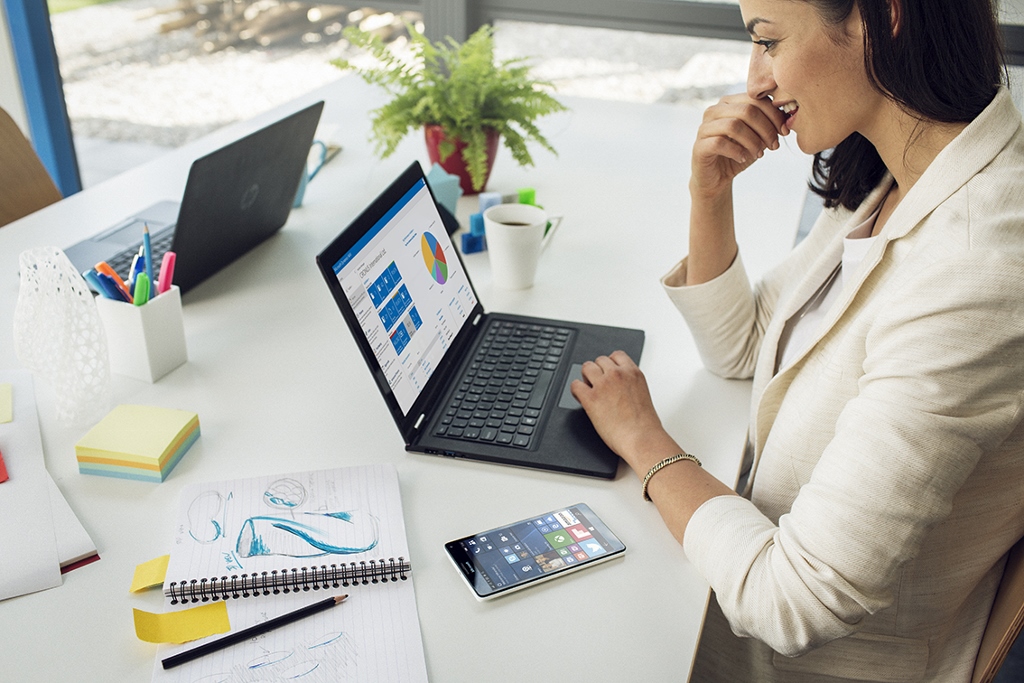 Our Partnership with NAV & Buying Process
At Tres Tria Limited, we are one of the proud UK re-sellers of Microsoft Dynamics NAV which is sold, implemented, and supported by a global network of solution partners. Our process is to meet with you for a discovery session to discuss your requirements and create a personalised price quote based on your business needs. Because Microsoft's ERP is the only fully customisable solution, prices ultimately depend on your companies specific functional needs, including the number of users who will be using the system, the much-needed implementation support and finally, how you choose to deploy the system, whether that be on Microsoft Azure, on a private cloud, hosted by us on our servers or even on your own.
No Time Like the Present!
We make your business our business. Our job is to understand your complexities and help you challenge them to implement the right solution for you. That means discovering your current and future wants and needs and creating a bespoke system that works for you! We're here to make sure your business runs better, focusing solely on you, and we have a great team of experts that can help you do just that. This is why the majority of our customers have moved to us from other re-sellers. Thinking about taking the plunge? Get in touch. Let us know how we can help you, or let us know if you would like more information on what services we offer.
Watch the videos
Microsoft Dynamics 365 Business Central
A modern solution for modern businesses
Microsoft Dynamics NAV