Consultation Services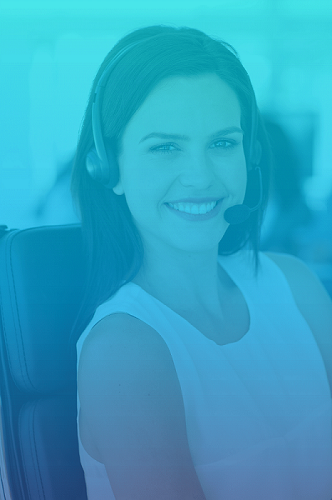 Here at Tres Tria we believe in quality and finding the right solution to suit your business; we understand that every business is unique so why should one generic ERP solution fit all?
Your business is different, unique, and therefore requires specific features that will uniquely make it run more efficiently. We understand that it can be difficult to sift through all the information and different software solutions out there, so let us do the work, and help you discover the perfect Microsoft ERP Dynamics solution for you and your business.
The initial consultation is completely free where you will be able to speak with one of our Microsoft Dynamic consultants regarding your requirements. This will allow us to help determine exactly what it is you require and which solution would best suit your needs.
We make your business our business, our job is to understand your complexities and help you challenge them, so that we can implement the right solution for you that will help you reach your business goals.
We want to discover your current and future wants and needs in order to create a bespoke system that works for you. We're here to make sure your business runs better, focusing solely on you, and we have a great team of experts in our corner to back us up.
The Process
We want to know all about your Company/Business
We want to know all about what you do, how you do it and how your company operates on a day-to-day basis.
Tell us about your requirements and goals
We think it is important to know your vision for your company's future, and how you see it developing; that way we can begin with a clear goal in mind and recommend a solution that will help you get there.
Analysis
Looking at all the information you have provided about your business and your company, we can then successfully recommend the perfect solution to help you not just fulfil your requirements, but to help you reach your goals.
The Bigger Picture
The consultation is only the first step on your Microsoft Dynamics journey, but don't worry though, you're not bound into anything after this consult, it is up to you if you would like to proceed to the next step.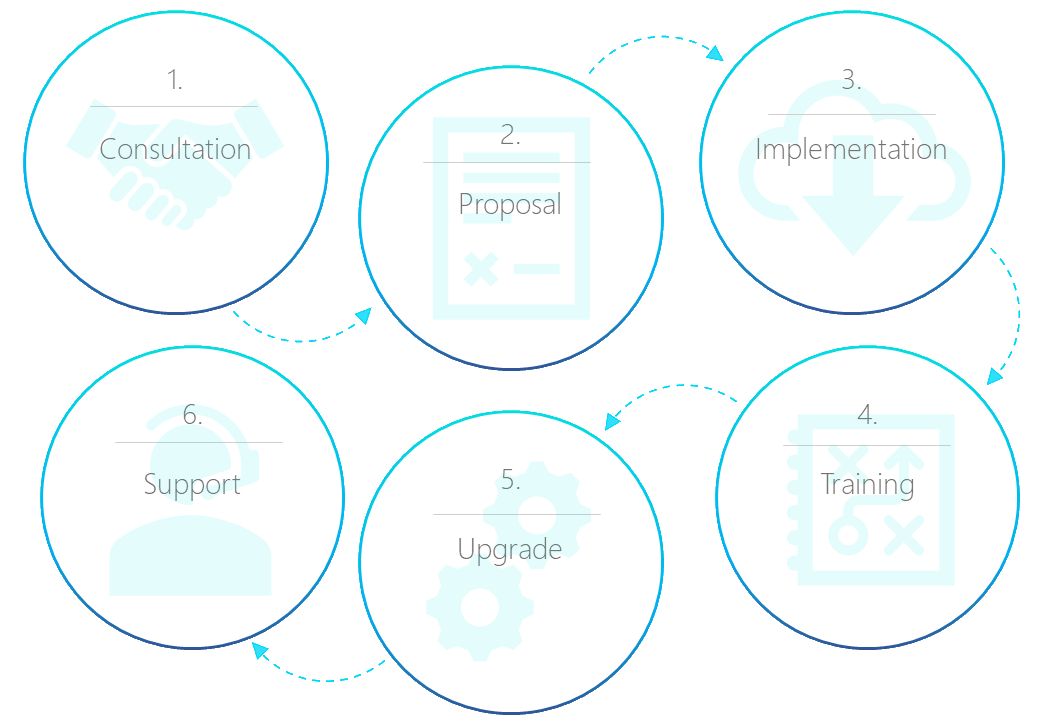 Contact Us Today!
Requesting a consult is easy; simply fill in the form below to request a call back by one of our team and someone will get back to you.
Useful Guides
Watch the videos
MS Dynamics & the Cloud
Microsoft Dynamics 365
Microsoft Dyanmics NAV