What's New for NAV 2018
---
Posted on 29 January 2018 at 11:00 UK time
---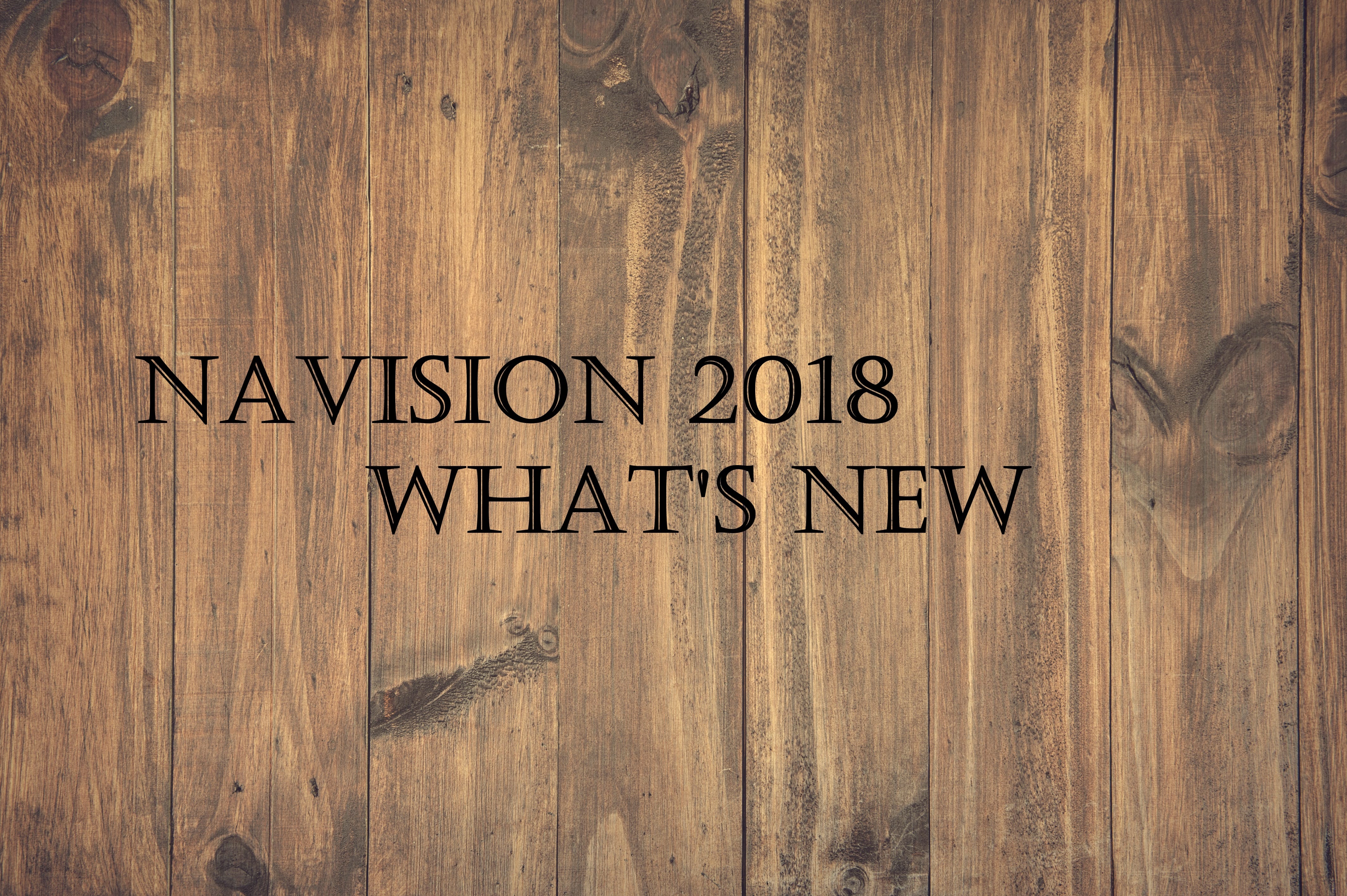 The release of the new Dynamics NAV 2018 edition arrived in December of 2017 and came with a whole host of enhancements and improvements as well as several new extensions. Within this blog entry we are going to take a look at the new features that came with this update and the product capabilities involved.
What's New
This first attachment will demonstrate, and go into further detail, the new features and functionalities that are available in Microsoft Dynamics NAV 2018, these include the following:
User Tasks
Employee Ledger Entries
Image Analyzer
Power BI Reporting
Integration with Dynamics 365 for Sales
Synchronize Vendors
Pre-configured Excel Reports
Cancel or correct a job related to posted invoices
Change Global Dimensions Improvement
Intrastat Reporting Improvements
Submission of EC Sales List
Posting Directly to GL Accounts from Documents
Enhancements for North America EFT Functionality
Address Validation in the UK
Retrieve Customer, Vendor and Contact Name and Address from VAT Registration Number [UK only]
Migration from QuickBooks
Bulk invoicing from Bookings
Product Capabilities Guide
Within the Product Capabilities Guide you will be able to find information on the following:
Financial Management
SCM
Manufacturing
Project Management
Sales, Marketing, and Service Management
Power BI
Embedded Power BI
HR Management
Happy reading!
---