SMB Growth Hub - An event for SMEs
---
Posted on 07 February 2020 at 09:27 UK time
---
SMB Growth Hub
www.smbgrowthhub.com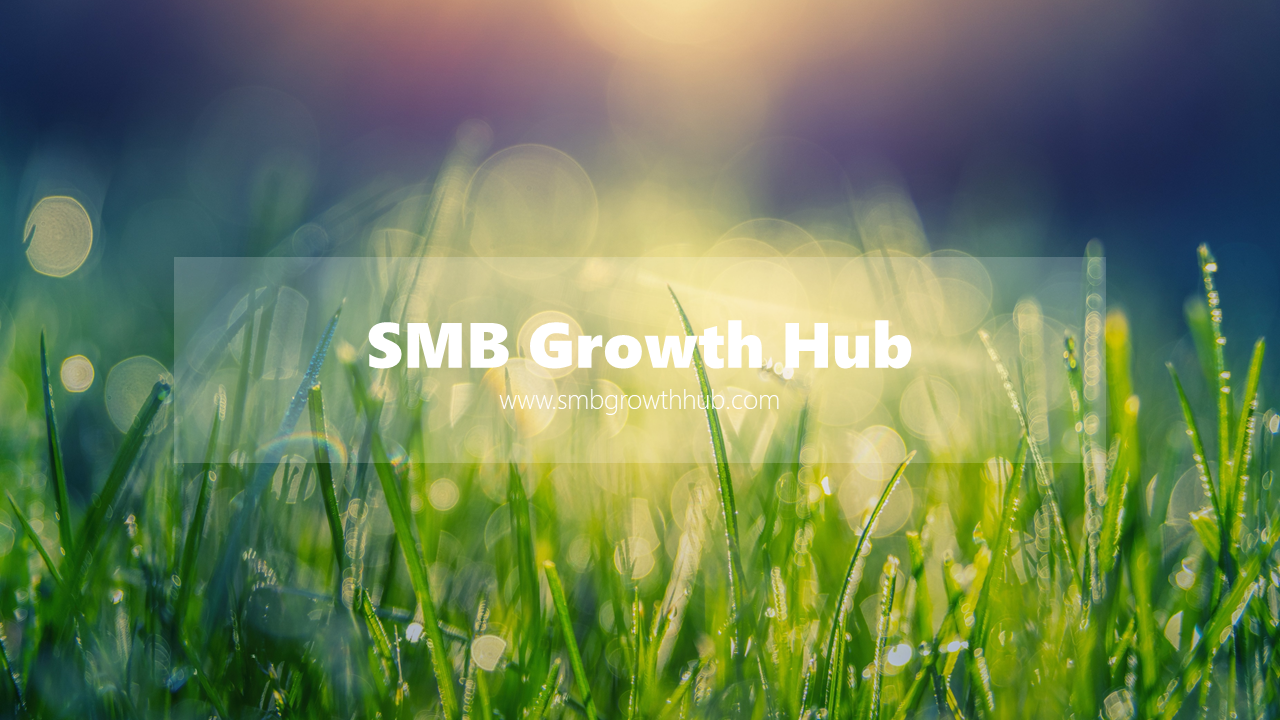 What is the SMB Growth Hub?
The SMB Growth Hub is the union of six innovative businesses in South East England, including Tres Trai, with the goal of helping SMEs navigate the complex task of creating the future of the modern workplace. The Hub aims to share knowledge while fostering a spirit of community and collaboration through regular events that are open to all.
Our business associates also sponsoring the event are:
Extech Cloud
Extech Cloud offers a range of services and solutions which are completely tailored and bespoke to each and every individual client's needs. Their solutions are designed to drive innovation and productivity throughout organisations. They work closely with management teams to implement strategic IT solutions which are aligned with the company's overarching strategy.
Freeman Clarke are the UK's largest and most experienced team of part-time –  fractional, as they call it – CIOs, CTOs and IT Directors.
Cloud9 Insight
Cloud9 Insight are a Microsoft Gold Partner who specialise in helping small to medium sized businesses grow by implementing and supporting Microsoft Dynamics 365 CRM and other complimentary cloud technology.
MHA Carpenter Box
MHA Carpenter Box are award winning Chartered Accountants, Chartered Tax Advisers, Business Consultants and Independent Financial Advisers with a reputation for innovation and excellence.
Healy's 
Healy's is a leading UK law firm with international reach that provides clients with professional and commercially sound legal advice, based on decades of experience across most aspects of the law.
Events are regularly held throughout the year with varying themes that rotate around helping SME businesses. The events offer talks from relevant individuals with a unique insight into the business world with the hopes of helping others. It also offers an opportunity to network with like-minded individuals, opening up a channel for questions and conversations.
Next Event:
March 17th 2020 - The Future of Work for SMEs
What does the future of work look like for SMEs? Confirmed speakers, Kate Thorpe and Simone Vannuccini from the University of Sussex Future of Work Research Hub. Other speakers TBC soon.
Tickets available here: https://www.eventbrite.co.uk/e/smb-growth-hub-the-future-of-work-for-smes-tickets-92207690685
If you are interested in the next event, please get in contact as you may be eligible for free tickets!
---