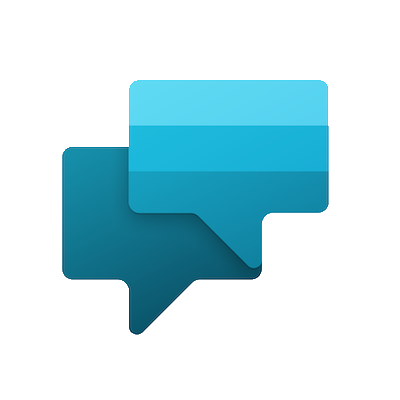 Microsoft Power Virtual Agents
Quickly and easily configure and deploy intelligent chatbots with no coding to work for you and deliver a better service whilst saving time and money.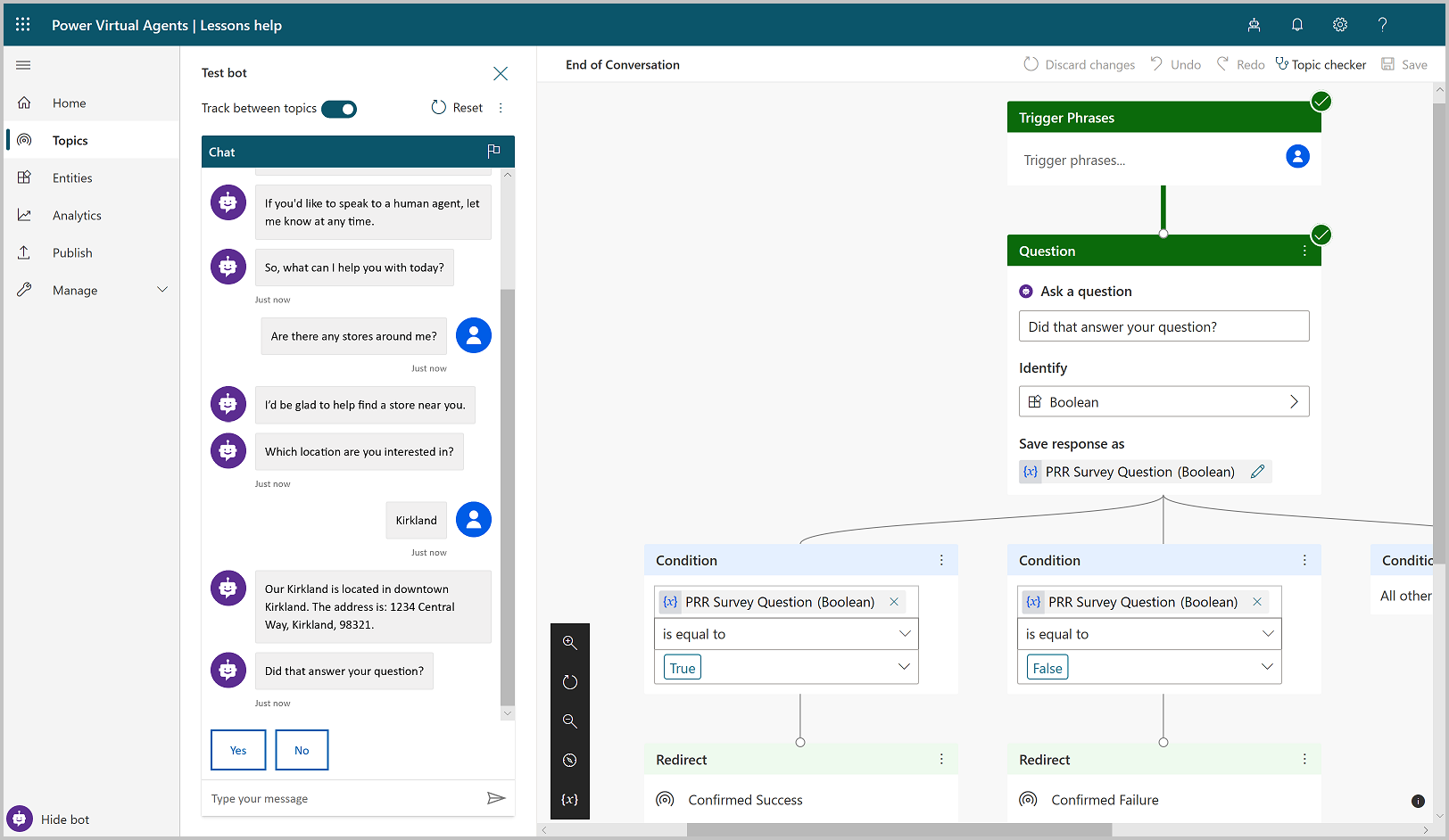 Power Virtual Agents gives users the ability to create adaptable AI chatbots, which can be used for both employee and customer benefit. Chatbots can solve common internal and external problems primarily through their ability to automatically respond and deal with queries or issues without the need for human intervention.
As a result, time is freed up for employees to work on more complex and high-value tasks whilst the agent performs the more monotonous and manual tasks at an efficient rate.
Easy to Build
Power Virtual Agents are really easy to build customise and develop.
Transform Customer Service
AI-Driven Virtual Bots will help deliver the best Customer Service levels.
Integrations
Power Virtual Agents easily integrate with the Microsoft Power Platform.
Contact Us
Want to find out more about the Power Platform and the services we offer? Get in contact today.
Watch the videos
Microsoft Dynamics 365 Business Central
A modern solution for modern businesses
Microsoft Dynamics NAV