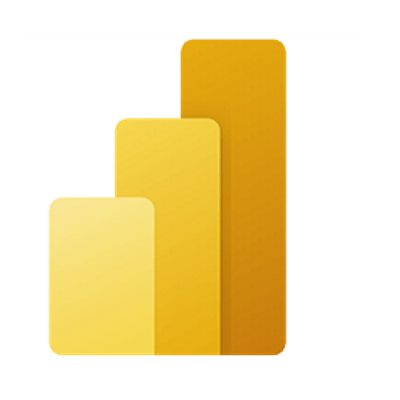 Microsoft Power BI
Power BI is a business analytics tool that allows you to view your businesses most critical data throughout the organisation.

Power BI is a great tool to help keep you on top of key data and company financials and is easy to set up while developing beautiful, ready to use reports. Uniquely, it can import data from most major sources as well as other ERP systems.
Although Power BI is a Microsoft product, it does not solely work on Microsoft software. It can be integrated with many other solutions with silos of data. Our experts can help with the integration and setup process on other systems as well as Dynamics 365 Business Central and NAV.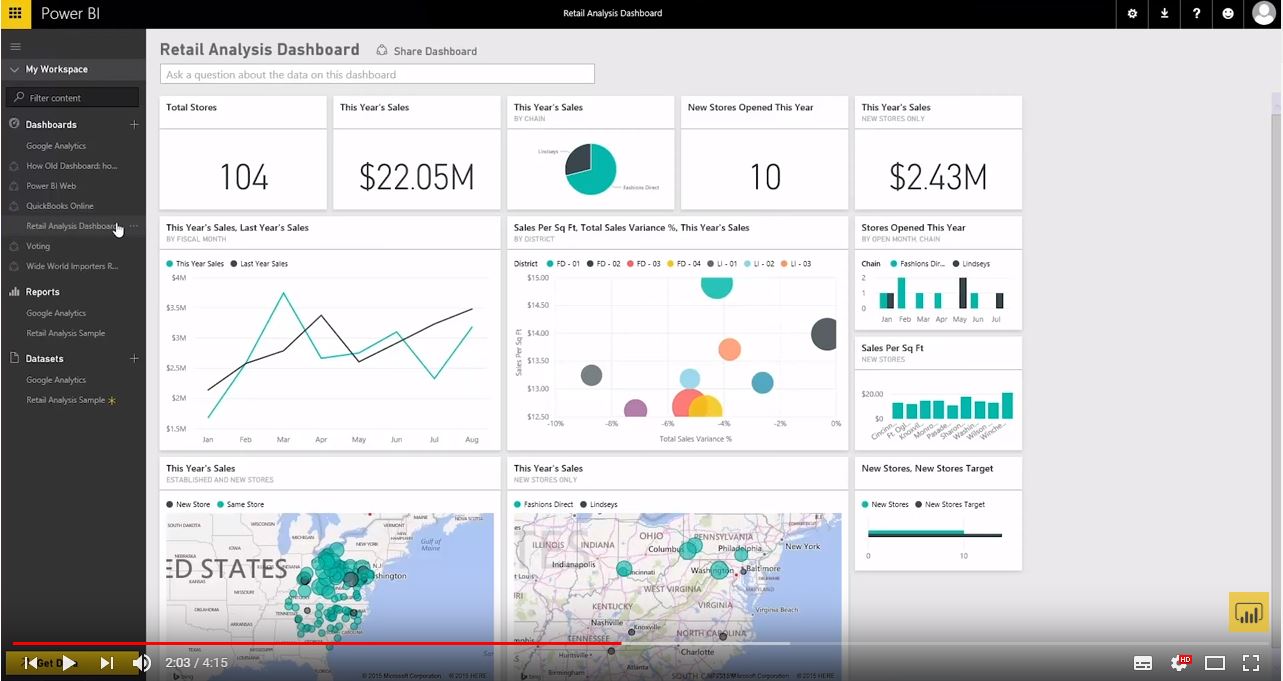 Enterprise-level metrics
Pull all your data sources into one platform for easy access and to reduce cost and complexity.
Data-driven decisions
Identify valuable insights using data visualisations and built-in AI capabilities.
Secure your data
Secure and protect sensitive data and ensure it remains compliant even once exported.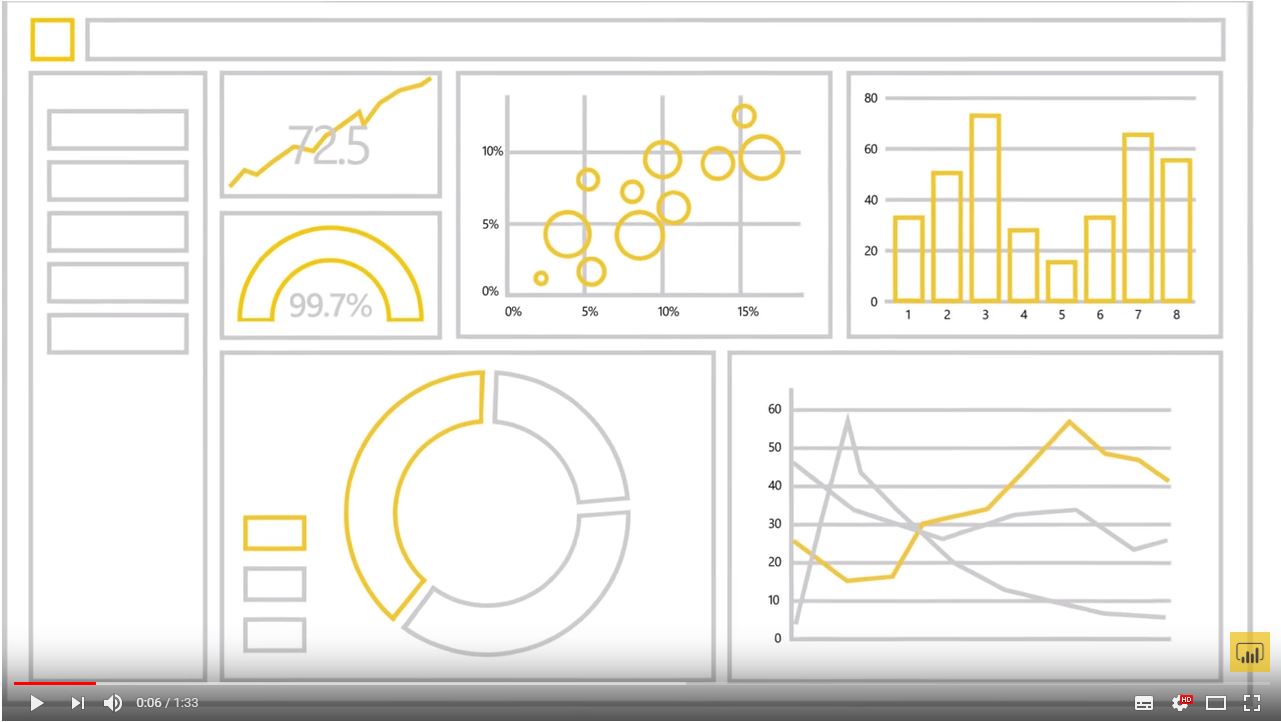 Our Services
We offer a range of services related to Power BI that will allow your business to be running effortlessly, utilising Power BI's full functionality in no time. There is a wide variety of things we can do to help your business start operating and running effectively alongside the Power BI application:
Setup Assistance
Smooth Integration
Customised Reports
Support & Guidance
Contact Us
Want to find out more about the Power Platform and the services we offer? Get in contact today.
Watch the videos
Microsoft Dynamics 365 Business Central
A modern solution for modern businesses
Microsoft Dynamics NAV